Your
Exceptional Purpose
Studio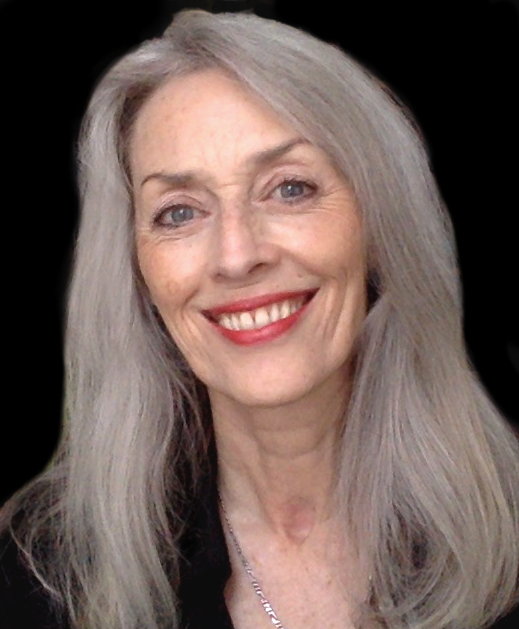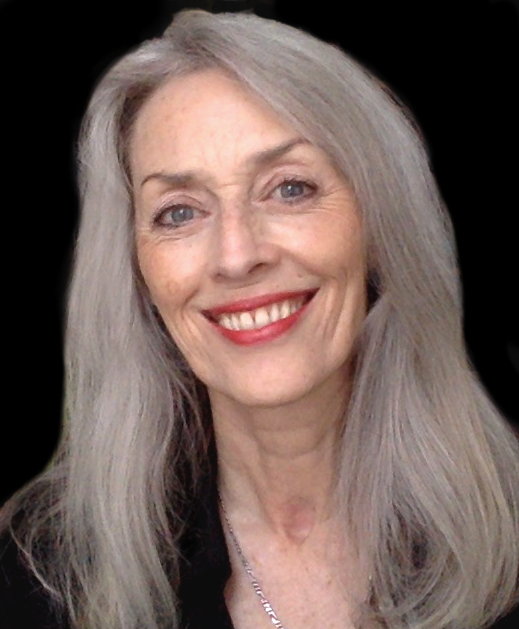 Your Birth Chart is a Spiral.
Step up to Your Higher Levels to
Fulfil Your Purpose
Yogacara Astrology
is Your Guide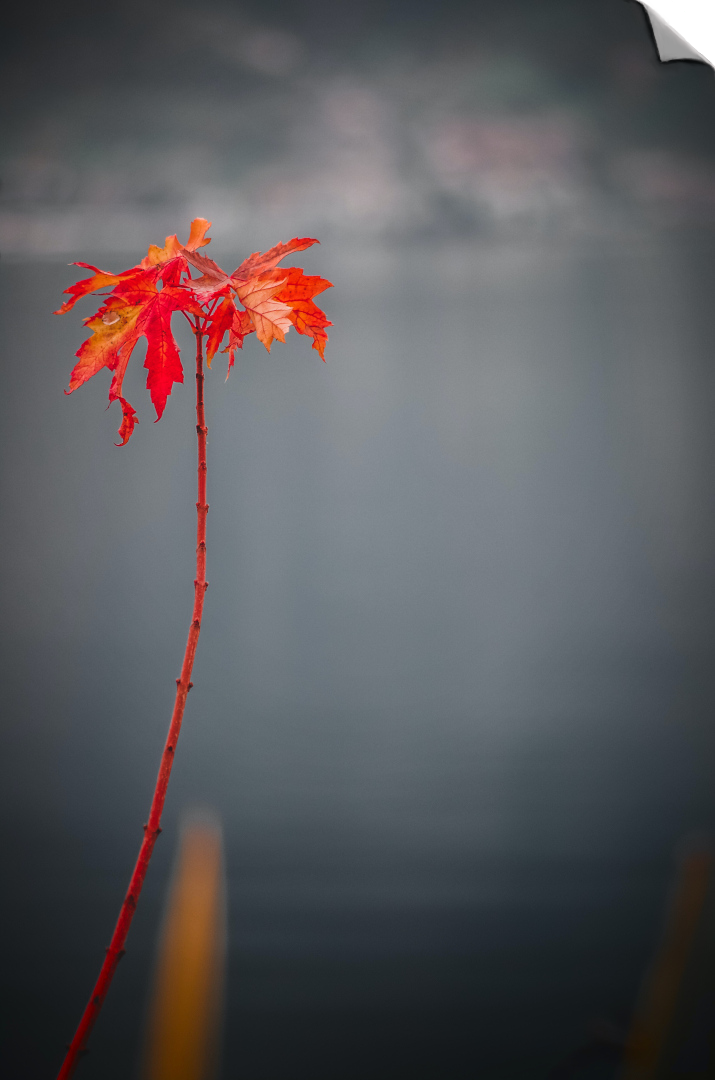 ↖︎ Change Your View of Your Life
This is not a simple 'Astrology How-To' set of courses
This course series can be
LIFE-CHANGING
Most Astrology Systems interpret your chart
from the
point of view of your Ego
which can reinforce subconscious habits
Yogacara Astrology 
interprets your chart from the
point of view of your Spirit
which encompasses your reason for incarnating
This allows you to live with Purpose!
Kerrie, I have such fantastic memories of learning astrology from you, and of you in general.
You are a brilliant teacher and researcher.
You are a brilliant interpreter of astrology."
— AMANDA VALLIS THOMPSON
Australia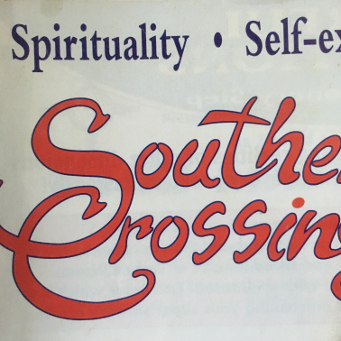 former editor, Southern Crossings
(spiritual development magazine)
Thank you, Kerrie, sooooo much. I am so glad I followed my spirit's calling back in 1991 when I saw the ad for your course in a shop window.
Best decision I ever made!"
You are an amazing teacher and a true pioneer!"
— FRANCIS PORTER
Australia
Quizzes along the way
to keep you Thinking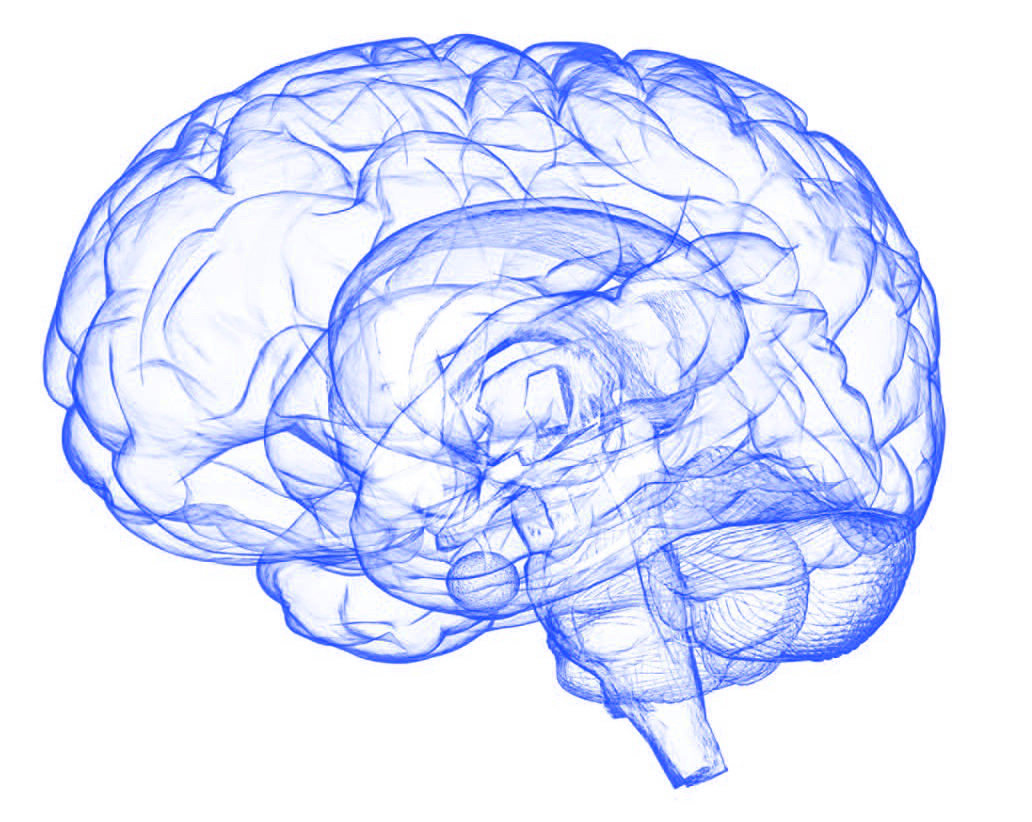 Intelligent Quizzes to help you think laterally and critically about the things you're learning. I won't treat you like a dummy.
Every time you learn something new, your brain develops new synaptic connections. This course will definitely help that process, and I guarantee you will be learning new things all the way through, along with new approaches to how you can see your life.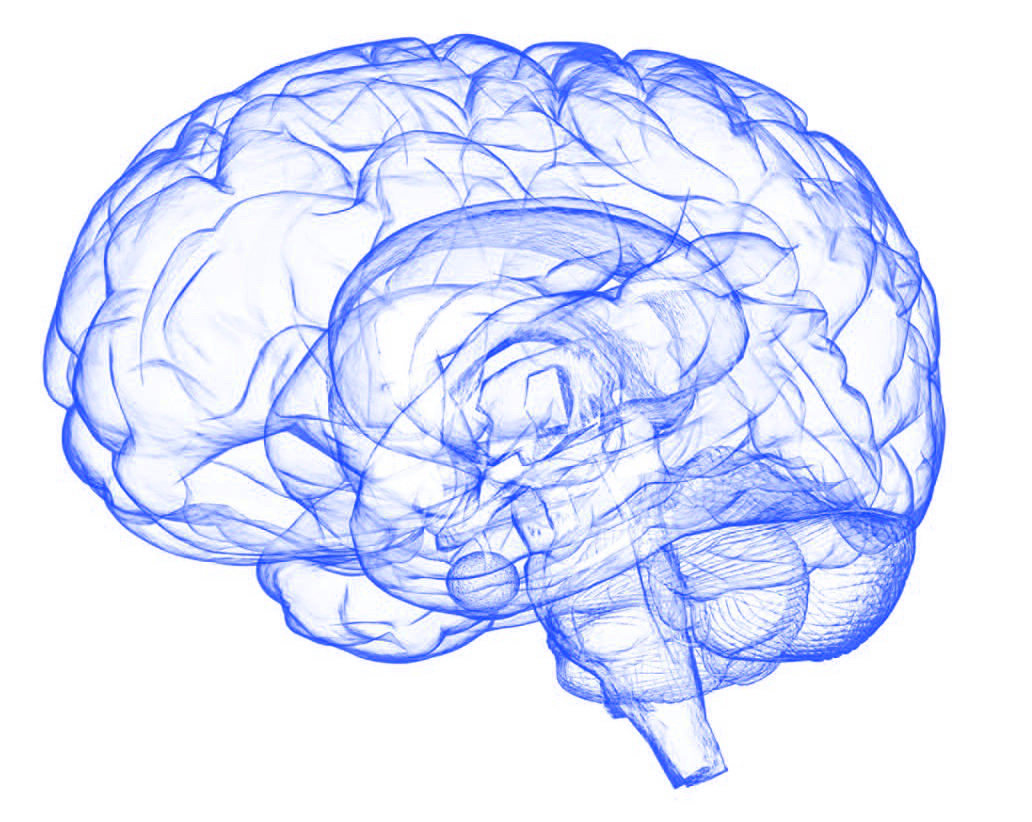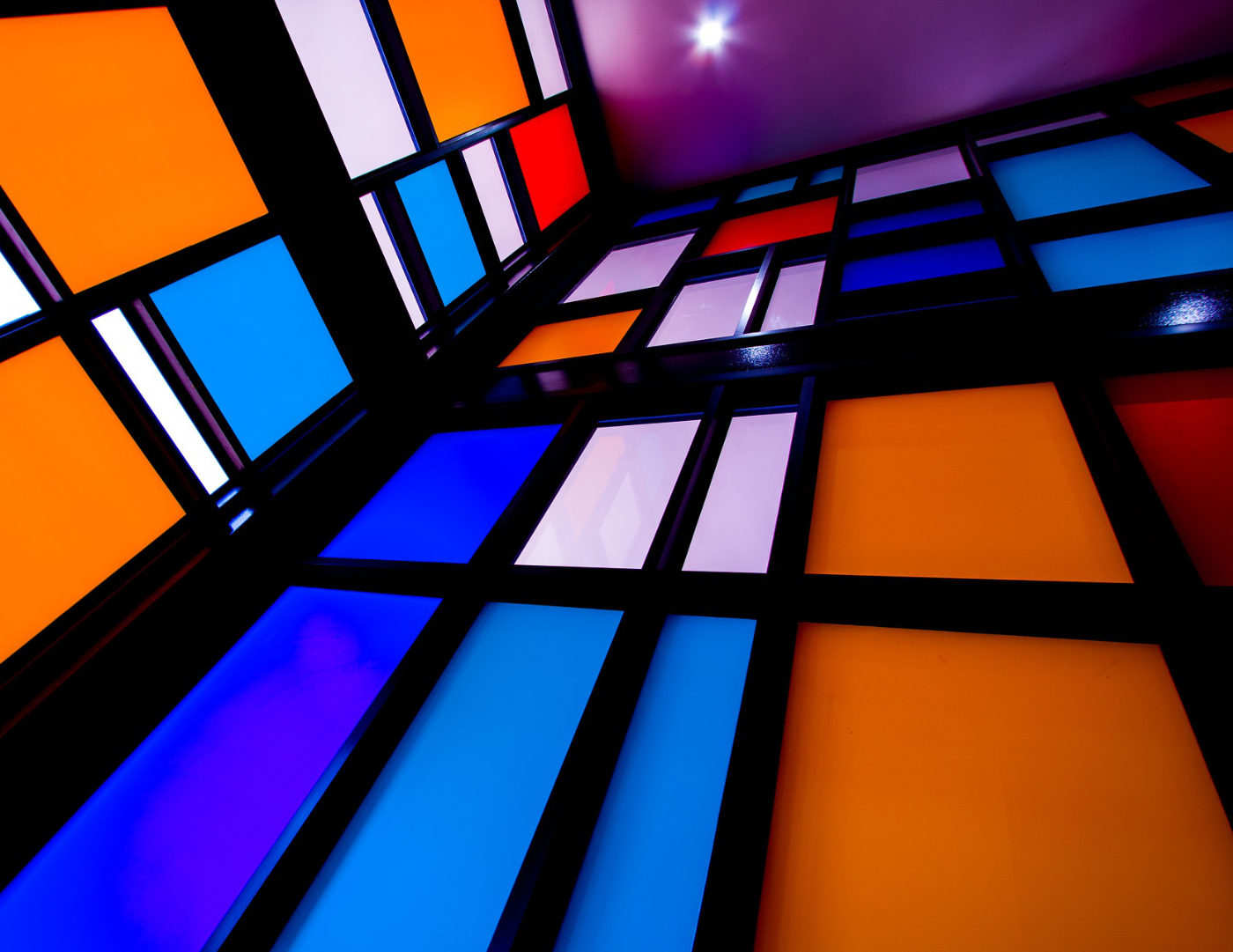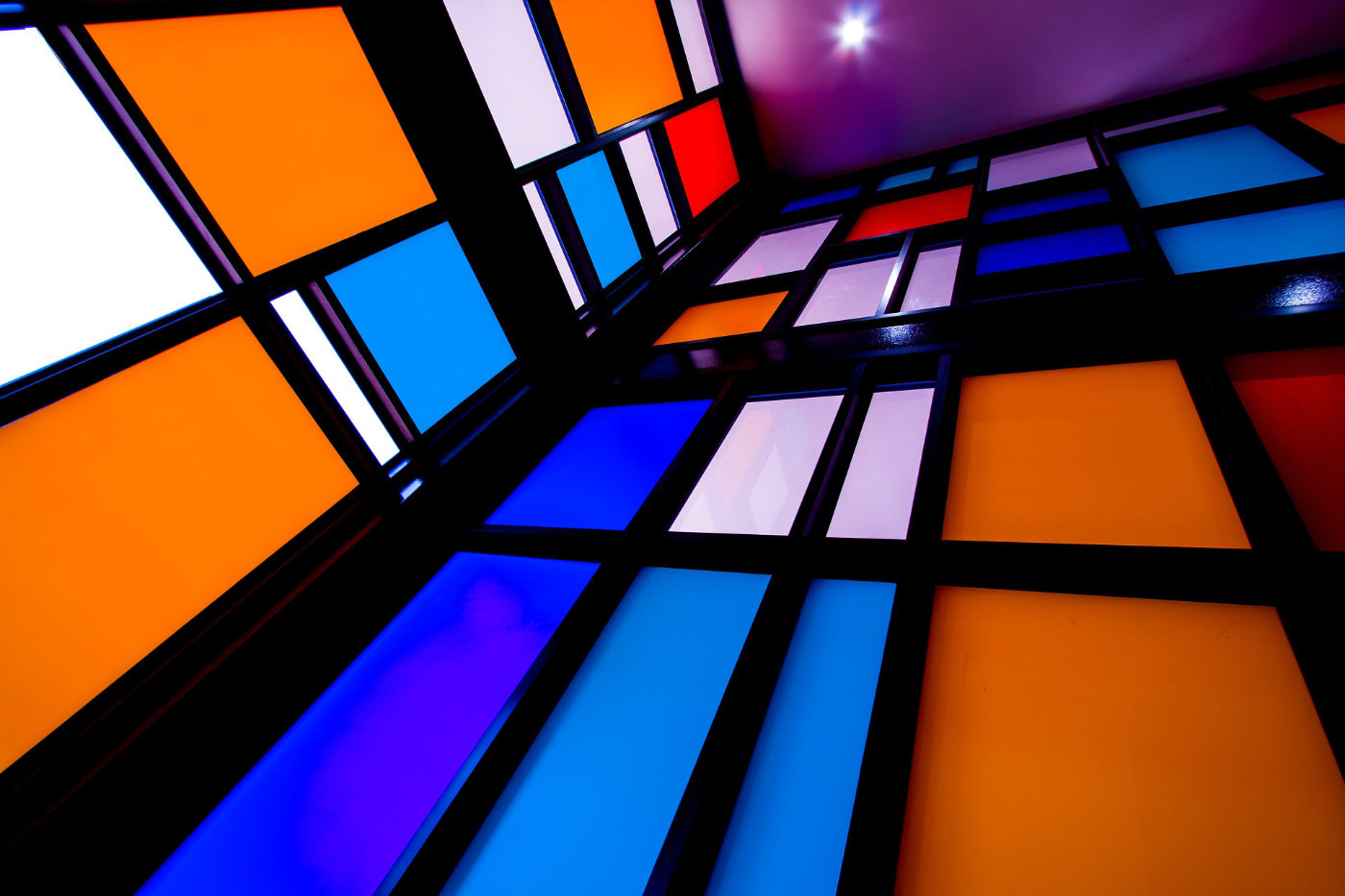 You will be learning to see yourself in a more positive light, with a view to how every aspect of your Being can be expressed for a Higher Purpose.
No dark psychology from old pop-astrology. This will be a refreshing and uplifting experience. When you see yourself from the perspective of your spiritual consciousness, rather than your habitual ego-nature, your confidence and your opportunities will blossom.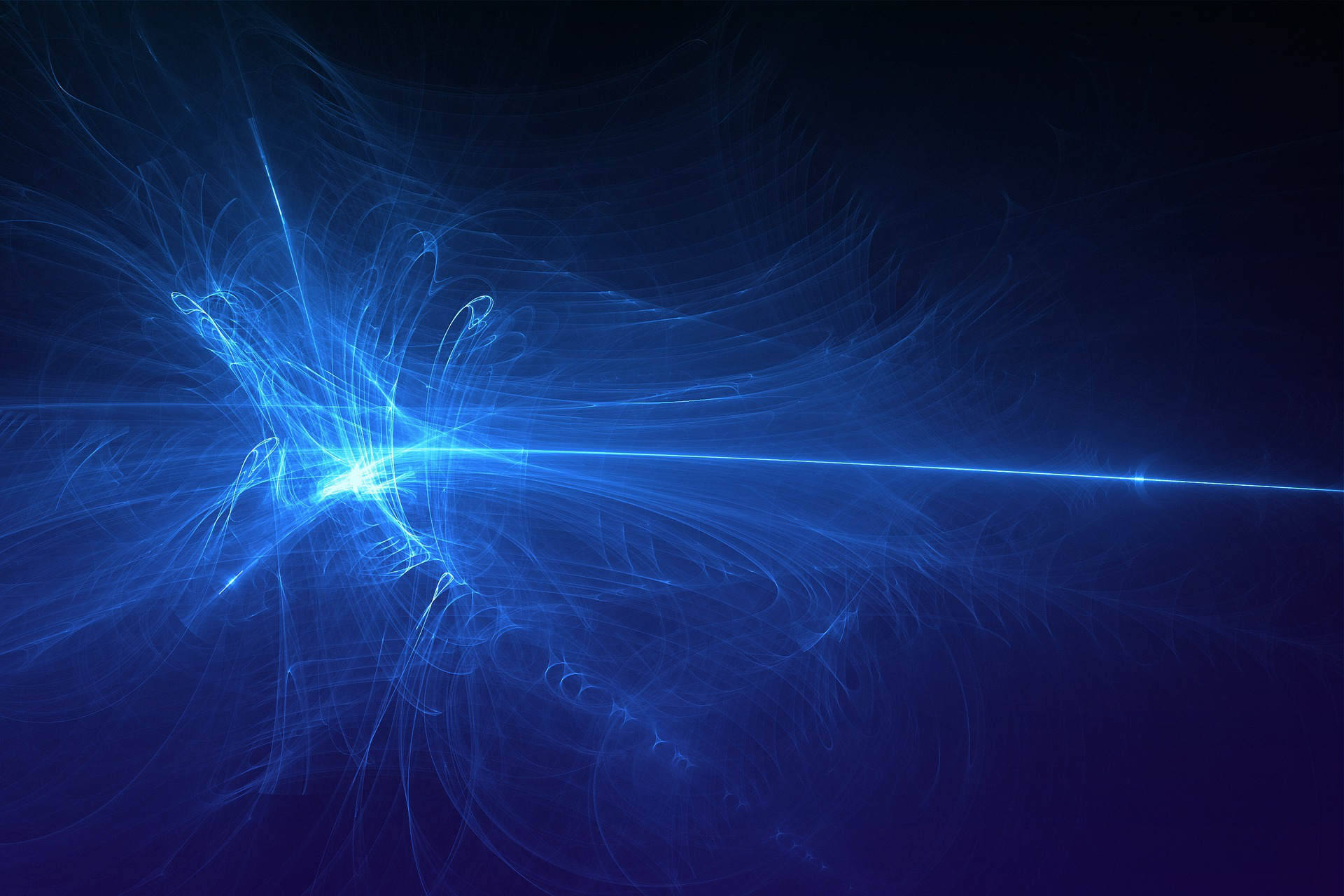 Understanding the Inherent Goals you brought in with you to this Incarnation will allow you to find the perfect and relevant expressions for those goals.
The framework of your life is not random. There is a pattern to all things. You do have a Destiny. Your astrology chart is a map of frequencies that have 'wired' your brain with all you need. Reading that map gives you greater clarity and Purpose.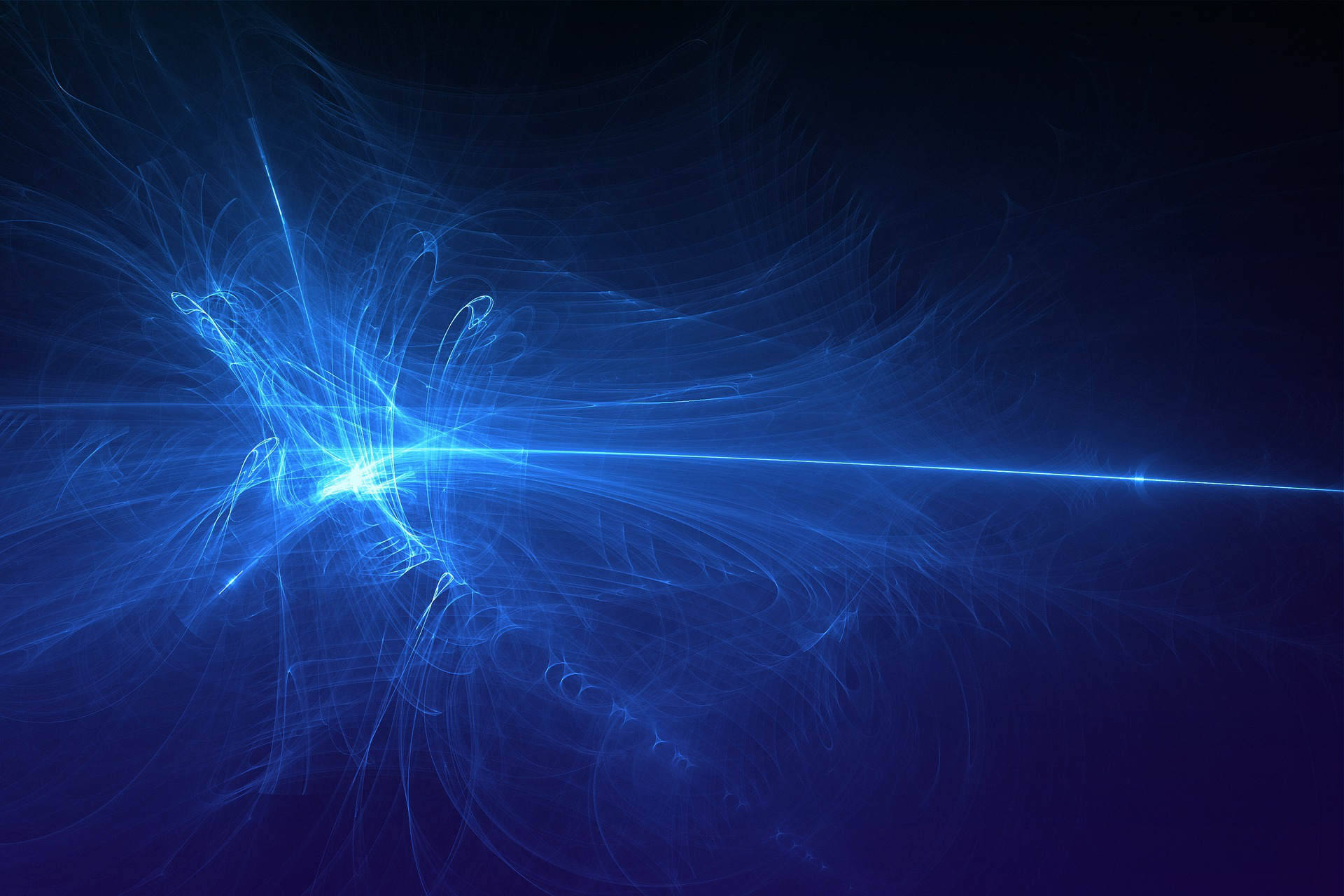 The courses listed here are just the beginning. Once you sign up for a course, or to my email list, you will be kept up to date with my new courses, book series, podcast episodes, & inspirational merchandise coming soon.
I first met Kerrie [Redgate] in 1993 and was initiated into Astrology.
She did a natal (or birth) chart for me, interpreting it from a present and past life perspective, incorporating Buddhist philosophy.
It was one of those 'Oh My God' (OMG) moments!
It was not only a life-changing experience but set me forth on a new path of deeper spiritual understanding in life — basically it was an indescribable but enlightening experience.
I then studied with Kerrie for one year in 1994. The class [course] was a very well structured 4-semester intensive program.
… Kerrie is leading the field in a lifetime quest…
— DAVID SHAUN LARSEN
Australia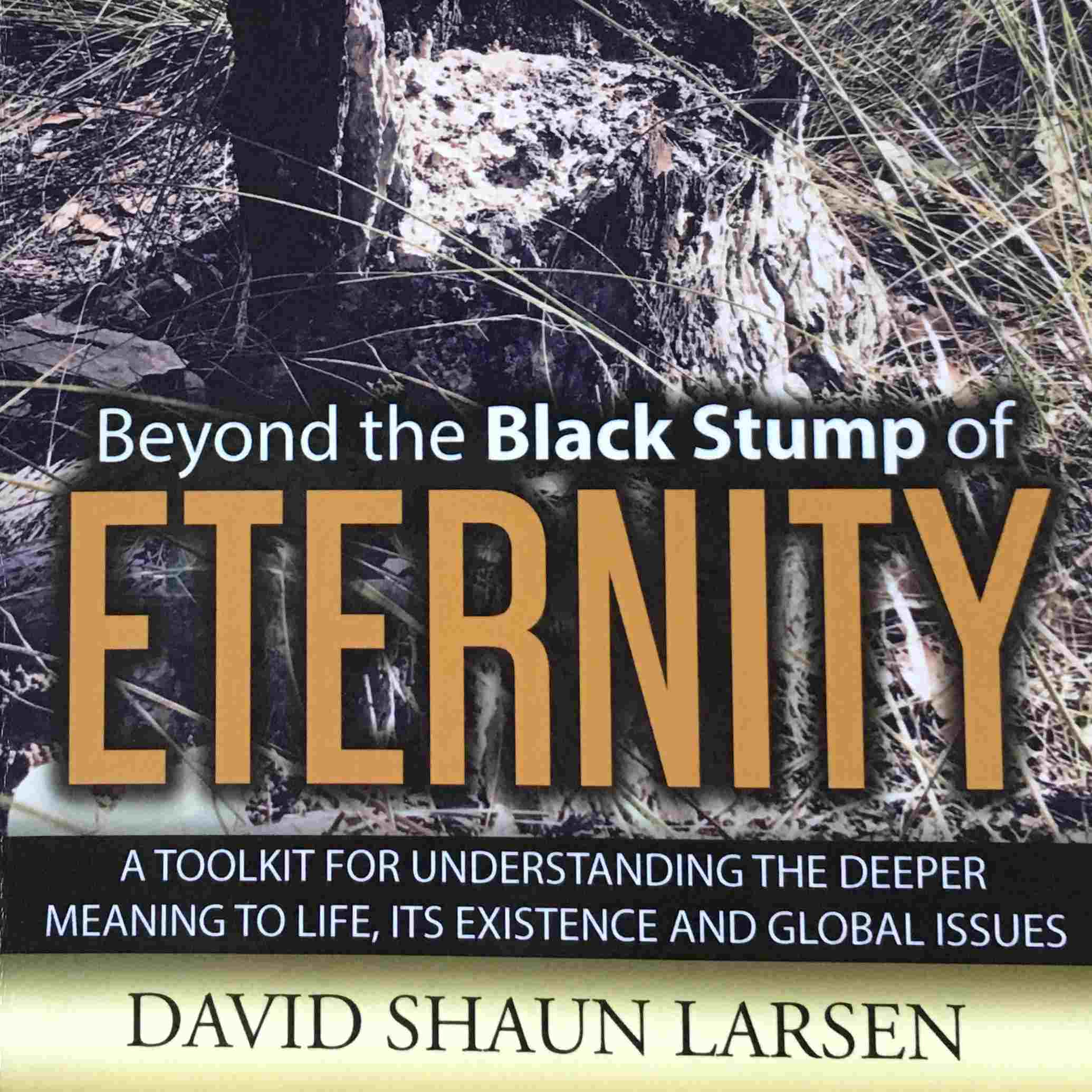 excerpt from his book,
Beyond the Black Stump of Eternity
Do these courses cover the basics?
YES. THE NEW BASICS course is recommended as the start for you, to introduce you to this new system. Don't worry, you will be taken through every step, and with the philosophy behind it, so you'll understand more deeply. Even if you're a seasoned professional astrologer, this is a new approach with a new type of interpretation that is more spiritually based, but in a pragmatic way.
Do I need to buy all the courses, and in order?
NO. You are free to choose only the topics that interest you, in any order, and to take the courses at your own pace. But you MUST start with THE NEW BASICS course, as that is the foundation course for the entire system. 
Are there graded exams?
NO. These courses are designed for you as an individual, to help you expand your awareness of yourself in the world, and to help you understand other people more profoundly. You will see potentials everywhere. But there will be Quizzes to help you gauge your own understanding of the information in stages.
My lengthier Yogacara Astrology Course is being re-developed from my original in-house (pre-internet) courses, for your use of astrology professionally.
Do these courses overlap with your Yogacara Astrology course material?
The Exceptional Purpose series of courses will be a prerequisite to the Yogacara Astrology course which will build on that information, and which will relate more deeply to the Buddhist Yogacara Doctrine of Mind where the focus is on you being able to use this knowledge professionally to benefit others. So, you have a choice as to how far you want to go with theses studies.
Is there a discount if I buy the Yogacara Astrology course later?
No, as the Exceptional Purpose course series will be the foundation series for the Yogacara Course, which will go deeper into Mind. But you will still have online access to the Exceptional Purpose courses you have already completed.
How do I pay for the courses?
I use Stripe for online credit and debit card processing (VISA, MasterCard, AMEX, JCB, and UnionPay, which also includes Apple Pay and Google Pay on your devices). When the courses are live, there will be a payment button and form for you on each course page, linked from this page.
Can I pay with PayPal?
NO, I'm sorry. I don't have a PayPal account, and I've found Stripe to be a fabulous service for secure international card processing on a number of my websites. Their support is also terrific and very swift.
Still Have Questions?
Contact me directly via email, below, and I'll be happy to answer your questions or concerns. 
NOTE
It's OK—sending me an email inquiry will NOT add your address to my mailing list. But you can join my mailing list via the 'Stay Connected' buttons on this page.
Expect a reply within 48 hours, and please check your spam/junk or other folders; and if you give me your Gmail address, please check all your tabs! 
You will see my name in my reply email address.
Want to discover more about
Kerrie Redgate
& her work or research?
All Kerrie's Services & Skills
The Exceptional Purpose site
Banner painting 'Abstract' by Anika Akim (via Unsplash)